Bought some new LPs for my record player. My picks? 


New

1. The In-Kraut Vol.2 : Hip Shaking Grooves Made in Germany 1966-1974 
Various performers ranging from a children's puppet show host to the singer billed as the "German Janis Joplin". Very catchy, very hip!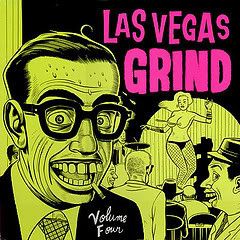 2. Las Vegas Grind! Vol. 3 
Soul with some dirty grit added to it. This one the guy at Underground Records played for me. 
 

Old: 

1. Sly and the Family Stone- Greatest Hits (1970) 
I'm a huge fan of Sly. What a band! If you like funk then Sly is the pinnacle of it. 

I also found some Joan Baez and a Kinks album in the "free bin"